Invited Speakers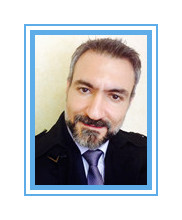 Prof. Atour Taghipour, University of LeHavre, France
Atour TAGHIPOUR is an Associate professor and the head of an international management master program at the University of Le Havre in France. He holds a PhD in Industrial Engineering from the Polytechnic School of Montreal in Canada. He received two masters' degrees, one in Management, Logistics & Strategy and other in Industrial Engineering. He has more than ten years of experiences as a manager in automobile industries. He has published two books and many research papers in international journals. His areas of research are supply chain and operations management.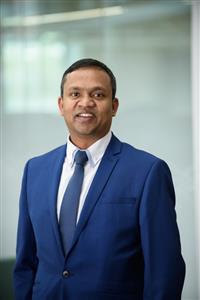 Prof. Vikas Kumar, University of the West, UK
Prof Vikas Kumar is a Director of Research and Professor of Operations and Supply Chain Management at Bristol Business School, University of the West of England, UK. He has over a decade of teaching and research experience and is fellow of HEA. Prior to joining UWE in 2013, he was a Lecturer in Management at Dublin City University Business School (2009-2013). Since 2019, he is acting as a Director of Research.
He serves on the editorial board of around ten international journals and has guest-edited several special issues in high impact journals. He is also a reviewer of more than 15 international journals including ABS 4/4* and ABS 3* journals.
Prof Kumar works very closely with industries and has generated research funding in the excess of £1 million from various research agencies such as Innovate UK, EPSRC, British Council, British Academy, Newton Fund, and Science Foundation of Ireland. He is currently (2021 ) involved in two projects funded by the Royal Academy of Engineering with Jordan and another project funded by the British Council/Newton Fund with Thailand. He has worked on several international collaborative projects with researchers from several UK universities and researchers from Brazil, Vietnam, Thailand, Indonesia, India, Mexico, Taiwan, Columbia, Peru, Costa Rica and Turkey.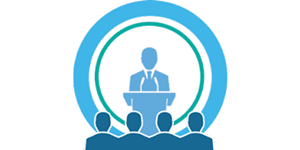 Assoc. Prof. Babek Erdebilli, Yıldırım Beyazıt University, Turkey
To be added..

Assoc. Prof. Seth Agbo, Lakehead University, Canada
To be added..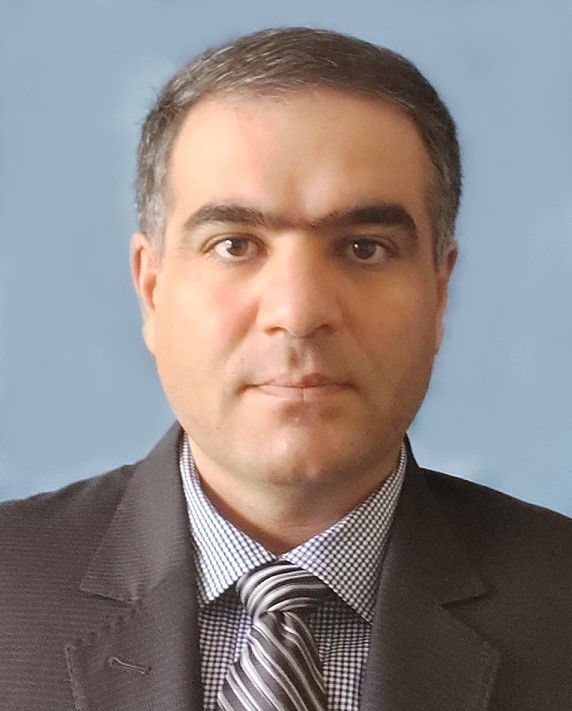 Senior Lecturer Reza Kiani Mavi, Edith Cowan University, Australia
Reza Kiani Mavi holds a PhD degree in operations management. Currently, he is a senior lecturer in supply chain and project management at the school of business and law, Edith cowan university, Australia. In addition to his usual teaching and research duties, he is involved in grant applications and has received several funds from industry including the Australian Institute of project management, the Department of transport, and iMOVE collaborative research centre. His research interests include analysing eco-innovation and eco-efficiency of supply chains, and project performance using mathematical models such as data envelopment analysis. Dr Reza Kiani Mavi has published over 70 papers in many prestigious journals such as Technological Forecasting & Social Change, Supply Chain Management, Transport Policy, Computers & Industrial Engineering. In addition to his service as the reviewer and editorial board member of Technological Forecasting & Social Change, and Management Decision, Reza is the associate editor for the Journal of Intelligent and Fuzzy Systems (JIFS). He is also a member of the ethics committee in the Australasian Supply Chain Institute (ASCI).

---