Invited Speakers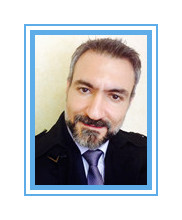 Prof. Atour Taghipour, University of LeHavre, France
Atour TAGHIPOUR is an Associate professor and the head of an international management master program at the University of Le Havre in France. He holds a PhD in Industrial Engineering from the Polytechnic School of Montreal in Canada. He received two masters' degrees, one in Management, Logistics & Strategy and other in Industrial Engineering. He has more than ten years of experiences as a manager in automobile industries. He has published two books and many research papers in international journals. His areas of research are supply chain and operations management.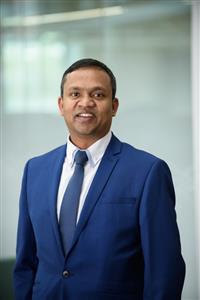 Prof. Vikas Kumar, University of the West, UK
Prof Vikas Kumar is a Director of Research and Professor of Operations and Supply Chain Management at Bristol Business School, University of the West of England, UK. He has over a decade of teaching and research experience and is fellow of HEA. Prior to joining UWE in 2013, he was a Lecturer in Management at Dublin City University Business School (2009-2013). Since 2019, he is acting as a Director of Research.
He serves on the editorial board of around ten international journals and has guest-edited several special issues in high impact journals. He is also a reviewer of more than 15 international journals including ABS 4/4* and ABS 3* journals.
Prof Kumar works very closely with industries and has generated research funding in the excess of £1 million from various research agencies such as Innovate UK, EPSRC, British Council, British Academy, Newton Fund, and Science Foundation of Ireland. He is currently (2021 ) involved in two projects funded by the Royal Academy of Engineering with Jordan and another project funded by the British Council/Newton Fund with Thailand. He has worked on several international collaborative projects with researchers from several UK universities and researchers from Brazil, Vietnam, Thailand, Indonesia, India, Mexico, Taiwan, Columbia, Peru, Costa Rica and Turkey.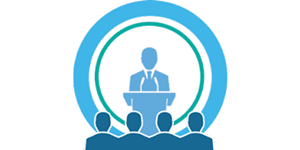 Assoc. Prof. Babek Erdebilli, Yıldırım Beyazıt University, Turkey
Dr. Babek Erdebilli (B.D. Rouyendegh) is an Associate Professor at the Industrial Engineering Department, Ankara Yıldırım Beyazıt University (AYBU), Turkey. His work has been published in high-impact journals such as the International Journal of Production Research, Journal of Testing and Evaluation, and Annals of Operations Research. He is the Editor-in-Chief of the Journal of Turkish Operations Management and an Academic Editor at Applied Computational Intelligence and Soft Computing. His main teaching and research interests include performance measurement, fuzzy sets, linear programming, and multi-criteria decision-making. He was awarded a grant by the Scientific and Technological Research Council of Turkey (TÜBİTAK) and served as a Research Fellow at the University of Toronto, Canada (2011-2012) and a postdoc at Auburn University, USA (2015-2016), respectively. He is a member of INFORMS and MCDM.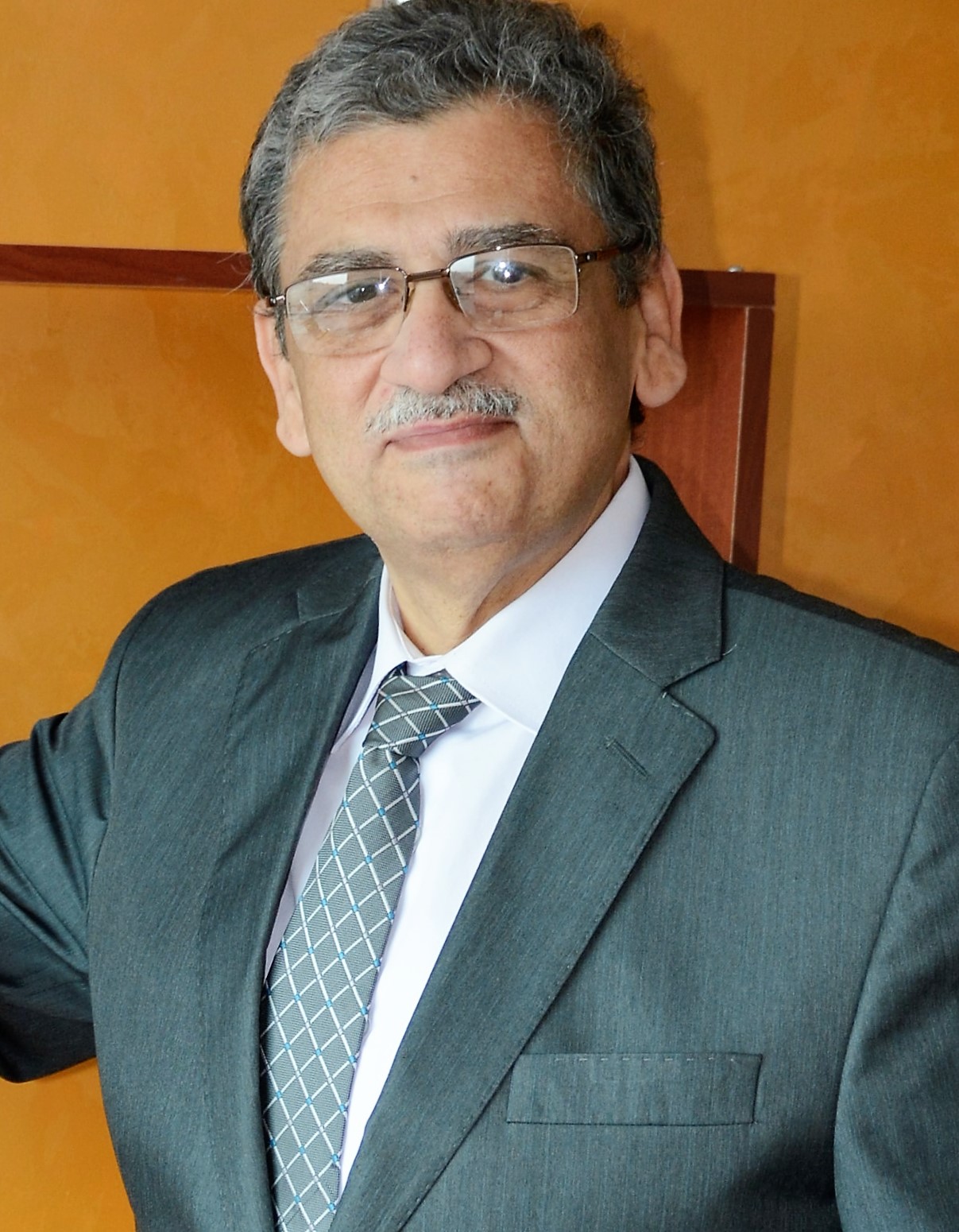 Dr. Hesham O. Dinana, American University in Cairo, Egypt
Hesham Dinana has over 30 years of working experience in strategy, marketing, information technology, customer care and hi-tech manufacturing. In addition, he has more than 15 years of teaching experience both in undergraduate and graduate degree levels.
His industry experiences include; healthcare, ICT, real estate, food and agribusiness, oil and gas, furniture, and FMCG. Through his various managerial positions at Philips Medical Systems-North America and his consultancy work in the United States, Europe and the Middle East, his experience and expertise evolved to cover a wide spectrum of business and technical areas with hands-on specialization in strategic management, marketing, healthcare planning, corporate governance, IT management and CRM.
Dinana is an assistant professor of integrated marketing communications (IMC) at The American University in Cairo and has taught MBA and DBA courses in strategic and international marketing at Arab Academy for Science and Technology.
Dinana has active research agenda in various marketing areas with a focus on digital marketing, entrepreneurship and SME's marketing and the use of the internet-of-things in marketing. He has supervised many MBA theses and DBA dissertations in those areas.
Dinana has given numerous interactive talks/training courses to senior and middle managers and served as a speaker at numerous international conferences focusing on strategic and international management, healthcare marketing, and information technology management especially e-marketing and e-health. As the vice president and regional managing director of a leading international consulting group, his consulting projects' engagement level span from one-on-one executive coaching to national-level strategy development initiatives.
He is a certified management consultant (CMC) by the UK Institute of Management Consultancy; a certified board director by the Egyptian Institute of Directors; a certified balanced corecard consultant; a certified management simulation trainer and is a member of the American Management Association, Academy of Management, Association for Service Managers, American College of Healthcare Executives, Egyptian Engineers Syndicate and the Egyptian Society for Quality in Healthcare. As an active member of his community, Dinana has served as a board member at the Egyptian Junior Businessmen Association, the Management Consultants Association, and has been advising the Board of Children Cancer Hospital Foundation 57357 and actively leading the development of their projects since 1998.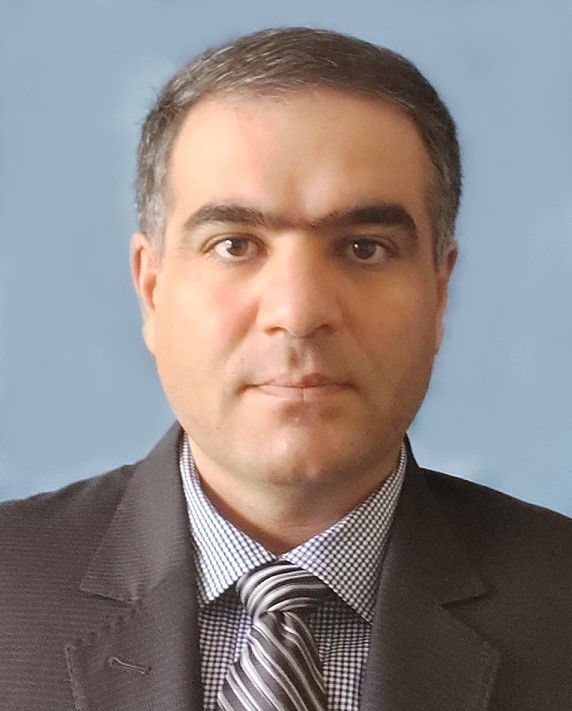 Senior Lecturer Reza Kiani Mavi, Edith Cowan University, Australia
Reza Kiani Mavi holds a PhD degree in operations management. Currently, he is a senior lecturer in supply chain and project management at the school of business and law, Edith cowan university, Australia. In addition to his usual teaching and research duties, he is involved in grant applications and has received several funds from industry including the Australian Institute of project management, the Department of transport, and iMOVE collaborative research centre. His research interests include analysing eco-innovation and eco-efficiency of supply chains, and project performance using mathematical models such as data envelopment analysis. Dr Reza Kiani Mavi has published over 70 papers in many prestigious journals such as Technological Forecasting & Social Change, Supply Chain Management, Transport Policy, Computers & Industrial Engineering. In addition to his service as the reviewer and editorial board member of Technological Forecasting & Social Change, and Management Decision, Reza is the associate editor for the Journal of Intelligent and Fuzzy Systems (JIFS). He is also a member of the ethics committee in the Australasian Supply Chain Institute (ASCI).

---