Invited Speakers (2021)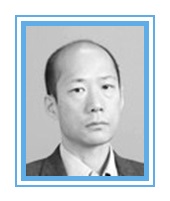 Prof. Kazumasa Oida
Fukuoka Institute of Technology, Japan
Kazumasa Oida received Bachelor of Information Science, Master of Engineering, and Doctor of Informatics degrees from the University of Tsukuba in 1983, Hokkaido University in 1985, and Kyoto University in 2002, respectively. He worked for the Nippon Telegraph and Telephone Corporation for twenty years as an engineer, where he participated in the development of private network systems. He is currently a Professor in the Department of Computer Science and Engineering, Fukuoka Institute of Technology, Japan. His main interests include traffic control, QoS, cybersecurity, information diffusion in OSNs, etc.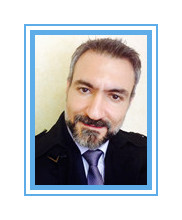 Prof. Atour Taghipour
University of LeHavre, France
Atour TAGHIPOUR is an Associate professor and the head of an international management master program at the University of Le Havre in France. He holds a PhD in Industrial Engineering from the Polytechnic School of Montreal in Canada. He received two masters' degrees, one in Management, Logistics & Strategy and other in Industrial Engineering. He has more than ten years of experiences as a manager in automobile industries. He has published two books and many research papers in international journals. His areas of research are supply chain and operations management.
---